As a locus of human rights activity on UConn's campus, The Dodd Center for Human Rights is home to the Gladstein Family Human Rights Institute, Dodd Human Rights Impact Programs, the Center for Judaic Studies and Contemporary Jewish Life, and Archives and Special Collections. In talking about the future of The Dodd Center for Human Rights, Dodd Impact Programs, and strengthening our fragile democracy in the United States, Senator Chris Dodd and Shari Redstone, longtime friends, envisioned an education initiative to train teachers to incorporate human rights in the classroom.
Redstone firmly believes that no age is too early to use the principles of human rights in education, and to build a foundation for students to carry forward in their academic journey. She discovered this firsthand when teaching her grandchildren civics one summer during the COVID-19 pandemic.
During a visit to Redstone's home in Connecticut, Senator Dodd was impressed by an exchange with her young granddaughter. Redstone asked, "If I sent you to bed with no dinner and told you to stay in your room, what would that be?", to which her granddaughter replied, "That would be a violation of the eighth amendment to the Constitution, cruel, and unusual punishment."
Senator Dodd was impressed with Redstone's ability to use relatable experiences to educate her grandchildren on the importance of human rights and civics. Together they committed to support developing a program in Connecticut schools to guide teachers and students to incorporate these principles into everyday lessons.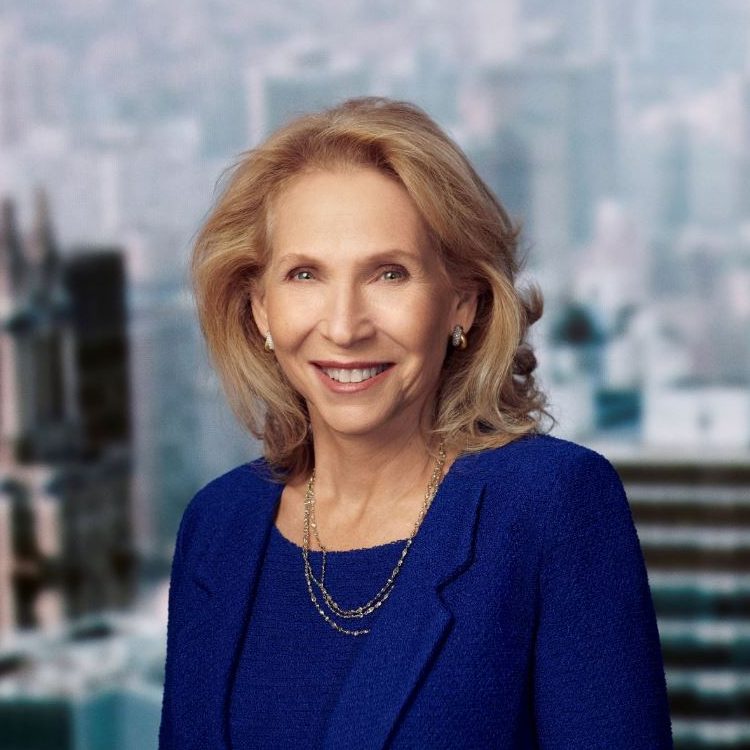 Educators at UConn were already designing a model for human rights education in schools, and Redstone and the Senator's vision was the perfect foundation to cultivate that model. Thanks to the generous financial support of the Redstone Family Foundation, Human Rights Close to Home was born.
In time, the hope is that Human Rights Close to Home is replicated more broadly in Connecticut, and beyond. It is an innovative and forward thinking model that introduces human rights education across grades K-12 while empowering high school students to put those concepts into practice.